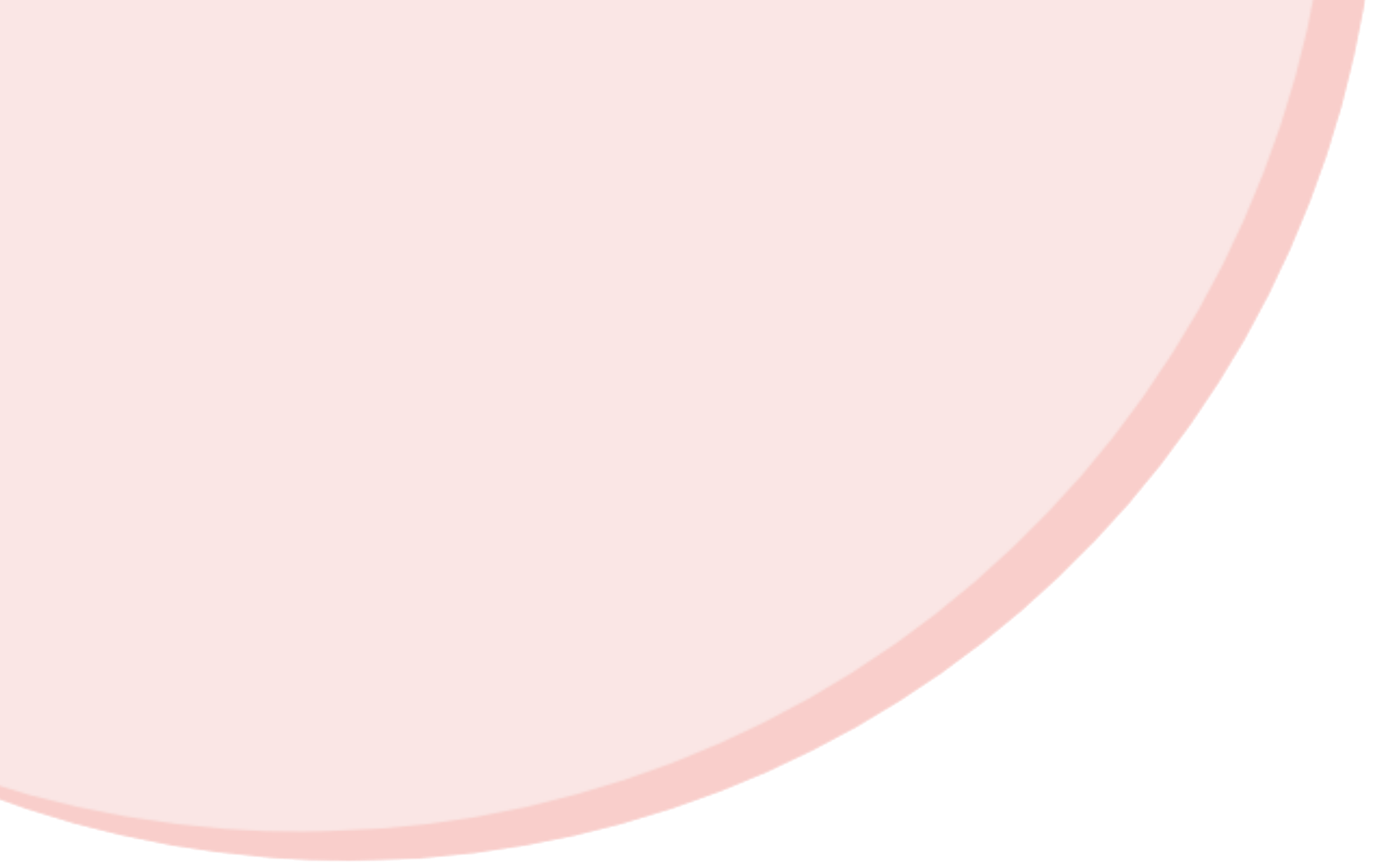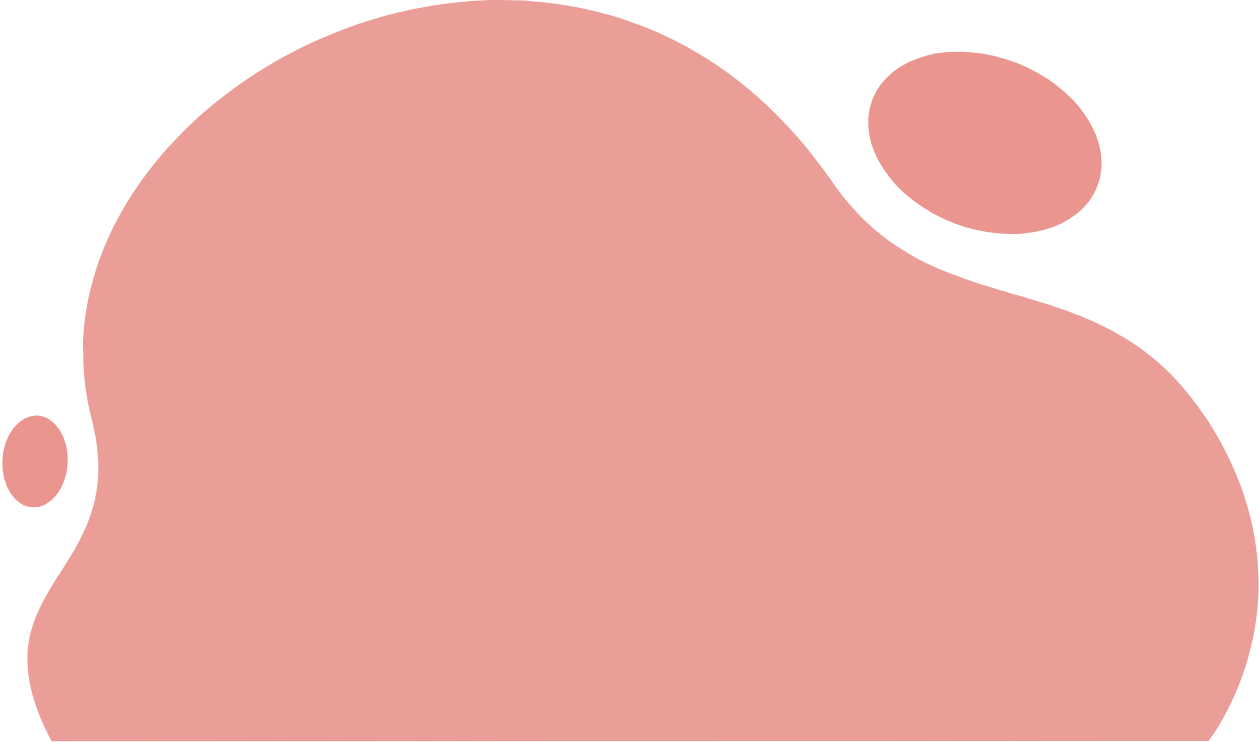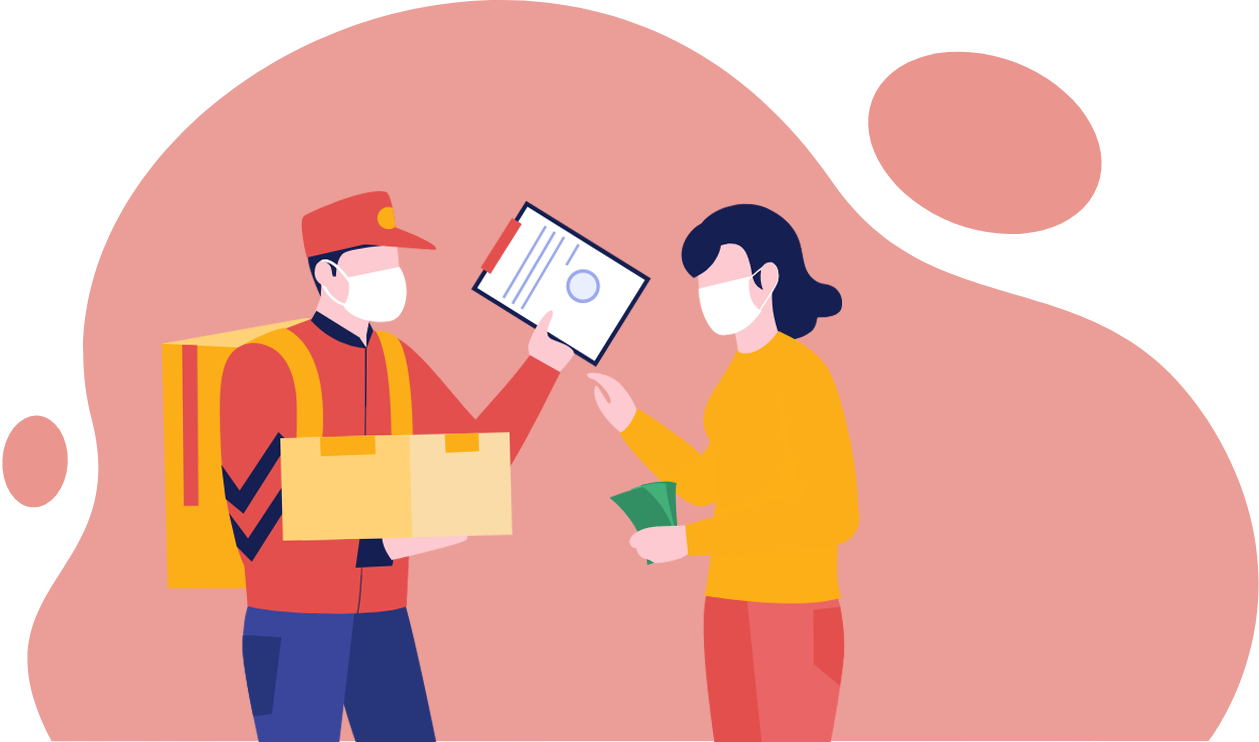 Deliver Happiness And Earn a Living.
Join Us And Reap the Benefits of Great Payouts
Bonuses.
Onboard Consent Form
Please fill in the Details Below





Required Documents*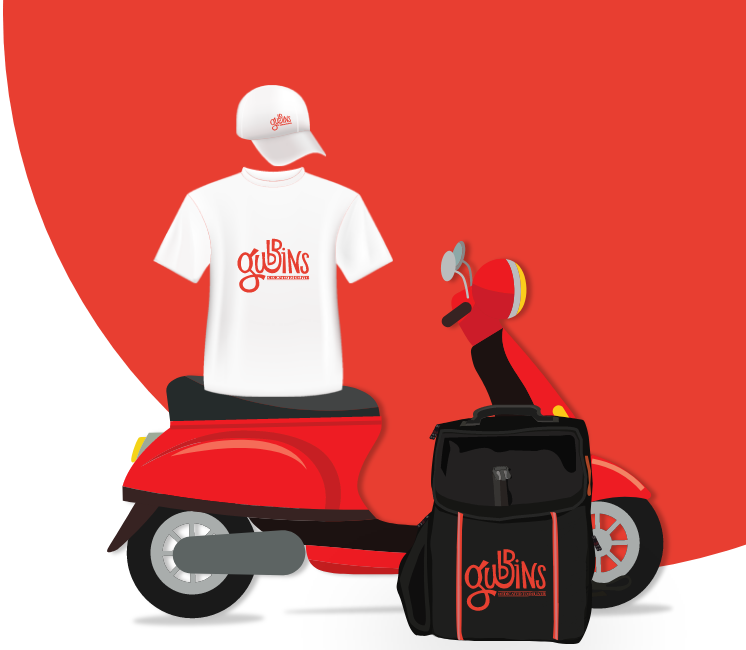 Deliver Happiness and Earn a Living.
Join Us and Reap the Benifits of Great Payouts.
---
Find Work That You Best Fit in!
Instant Earning
We make weekly deposits of your payouts. Your Tip belongs to You Completely.
Training & Support
Our Team will provide complete training of using the App and Support you in all times you need.
Work in your Comfort
Enjoy the Flexibility of working schedules as per your Convinience. We Understand your Responsibilities.
Age 18+
Safety Equipments (eg. Bike Helmet)
Photo ID (Aadhaar Card, Pan Card)
Scooter / Bike (with License, RC and Insurance)
Any Smartphone with Internet
Background Check (Police Verification)